Soldier Hollow
! A fantastic four-day sheepdog trial. This year, even after culling, I've got about
200 photographs
! Everything about this trial is top flight. The sheep, The location in the Heber Valley, the venue which was used in the 2002 Winter Olympics, the sheep, and most of all, the dogs and handlers.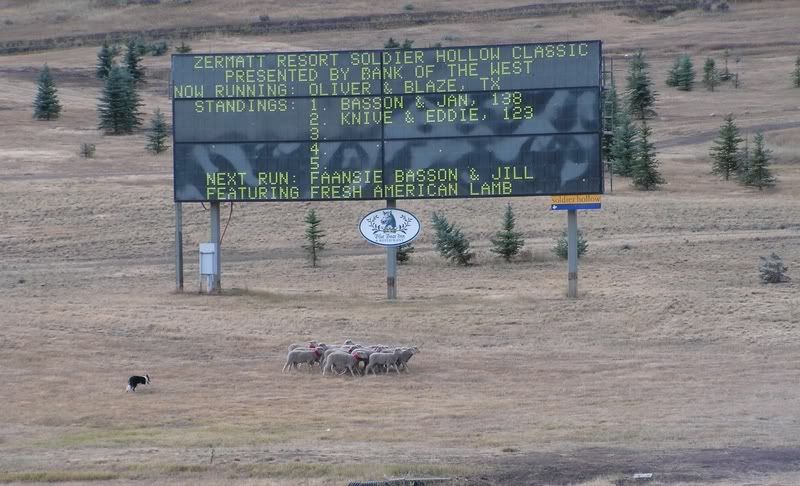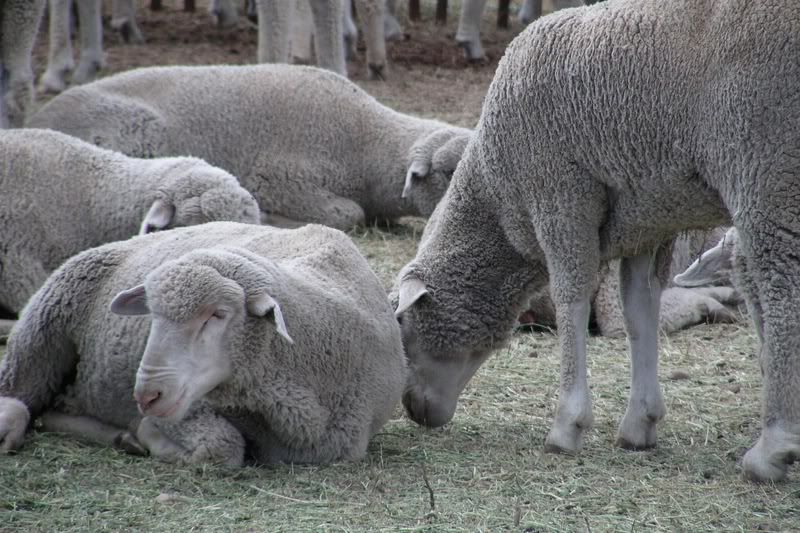 Bill Berhow and his dog Pete were the winners in the double-lift final.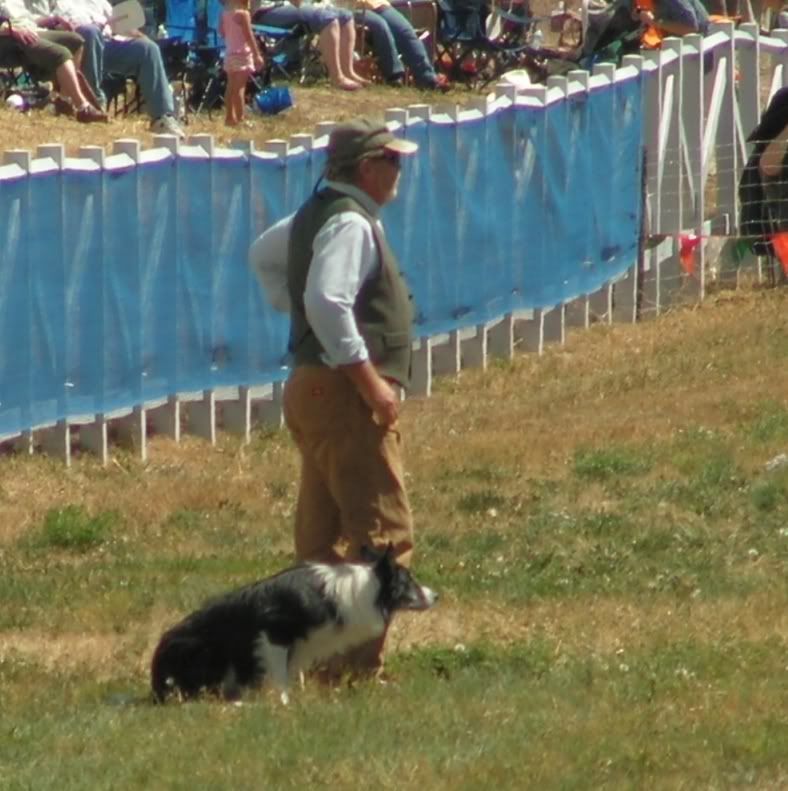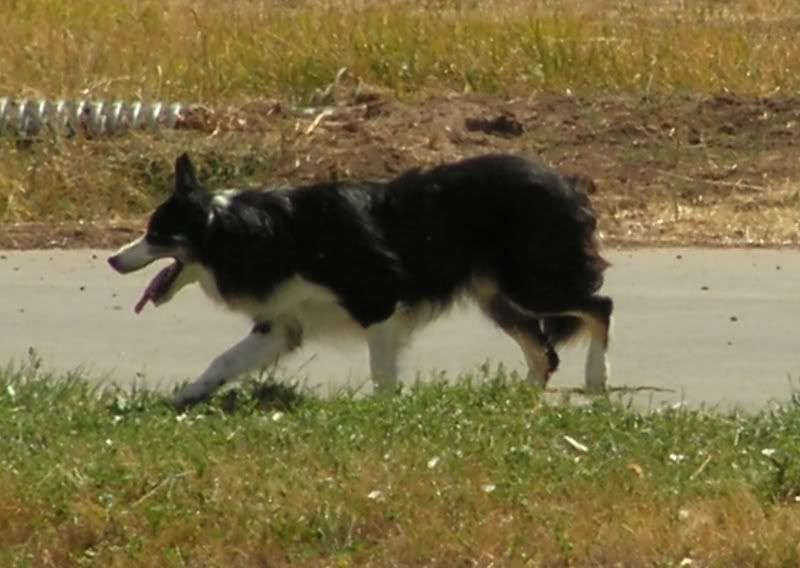 Bill even took a "victory lap" through the judges' tent when he'd completed his run. What a cool dog!
Other highlights were Bev Lambert and Pippa, seen here cooling off and then eating her ice cream cone, which she'd truly earned with the best run of the day.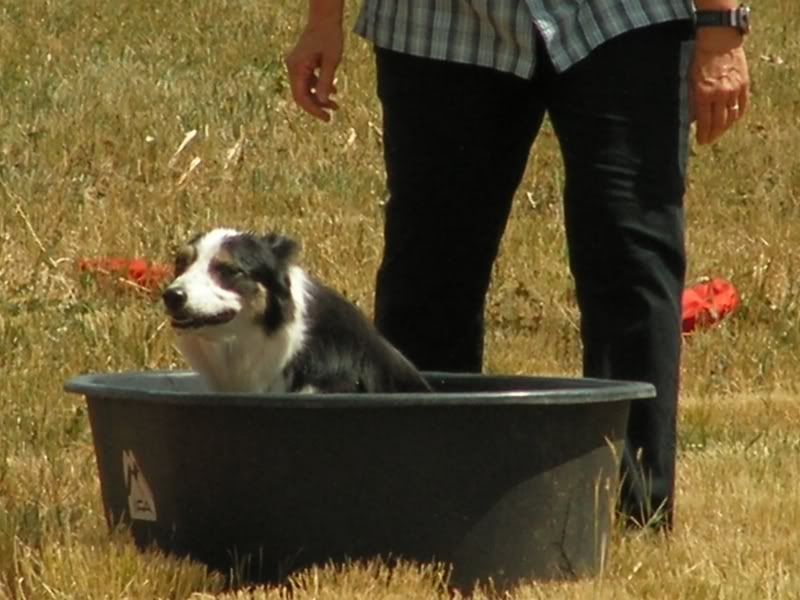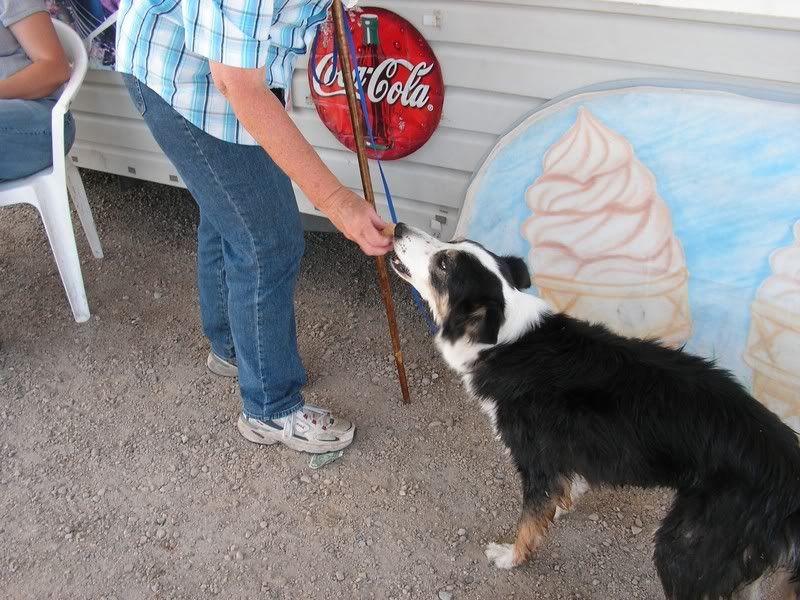 One really fun aspect was meeting other BC Boards members there. Everyone was taking
great pictures
, especially Melanie.