Molly was adopted by the nicest family! They are dog people, and they are going to be such good owners for her. But we'll miss her!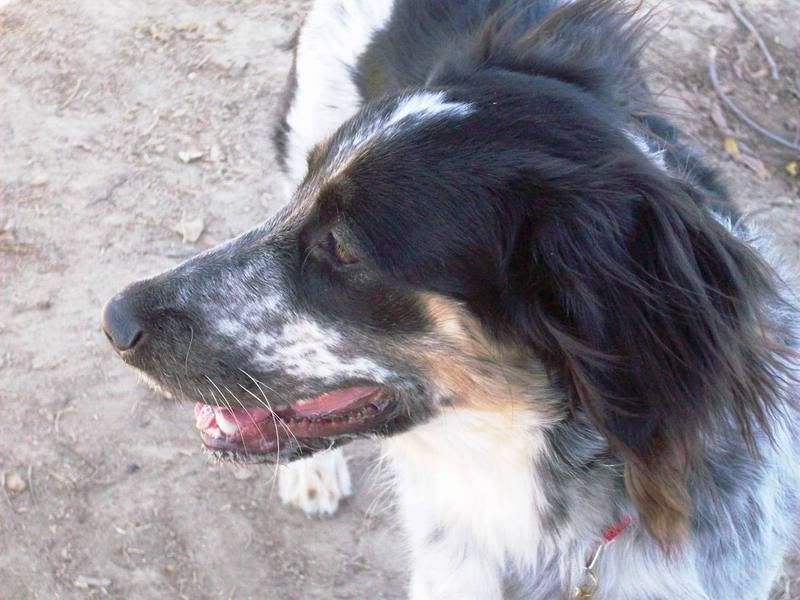 Duncan, especially.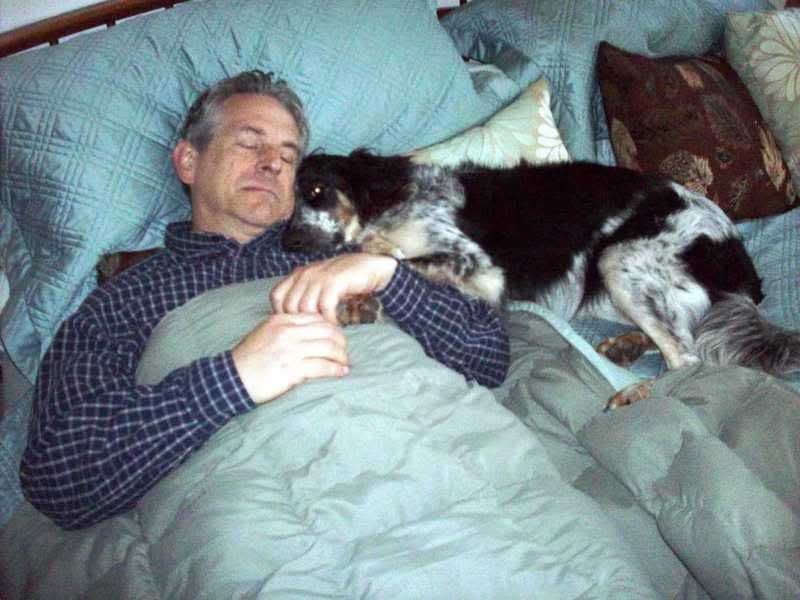 And Daisy too, of course.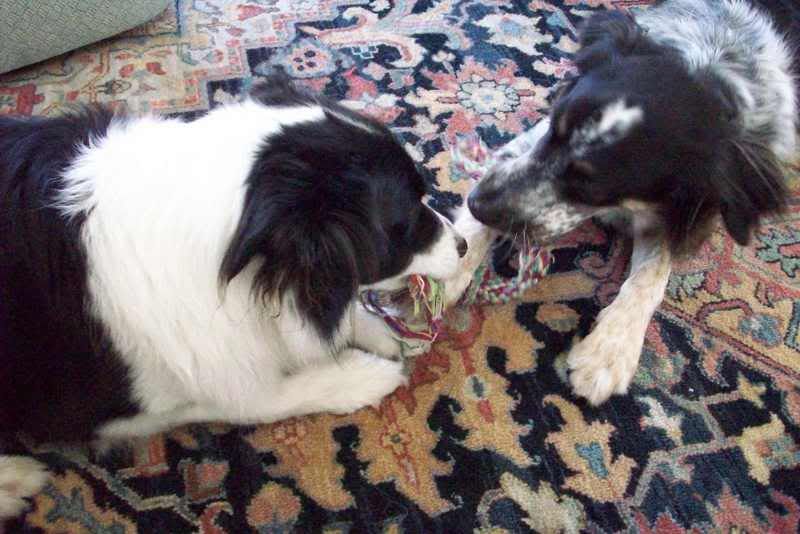 On her last weekend with us, Molly enjoyed meeting Stu and Lori's dog Basil. There's a resemblance -- perhaps she has some English setter in her?